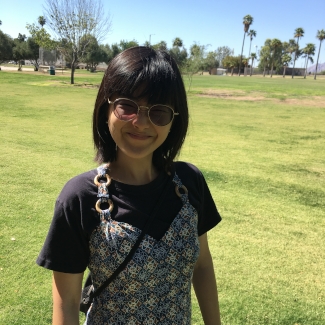 Hi, I'm Ke, welcome to my website :)
I'm a doctoral candidate in philosophy at the University of Arizona. I primarily work on issues in free will and moral responsibility, and broader issues that lie in their intersections with action theory and ethics.
I'm prepared to defend my disseration, "Your Self is Deeper Than You Think: A Deep Self View of Moral Responsibility," under the supervision of Michael McKenna (chair), Carolina Sartorio (Rutgers), Jason Turner, and Mark Timmons.
Contact me: <ke@kezh.org>